Darwin's Tree of Life Print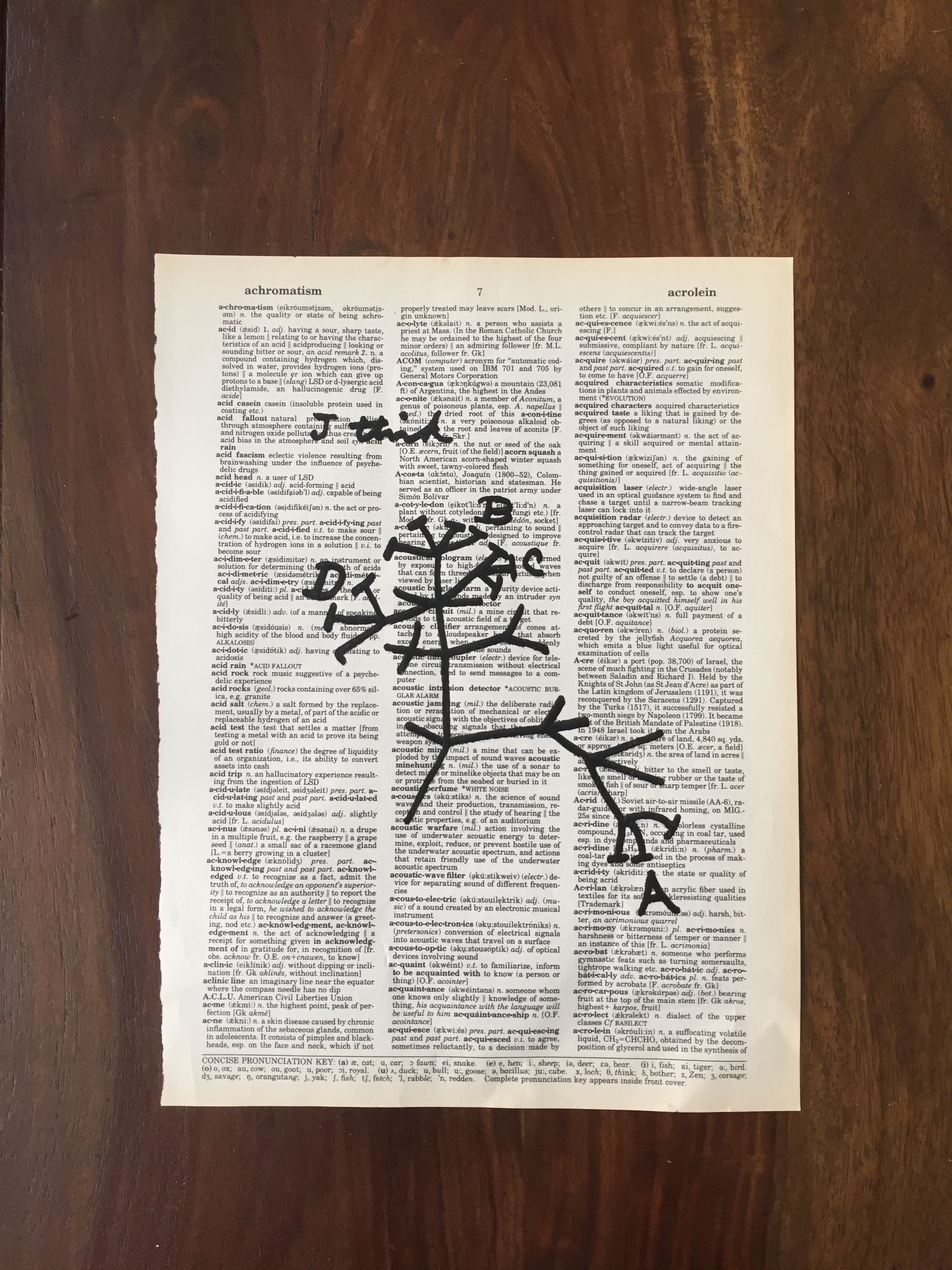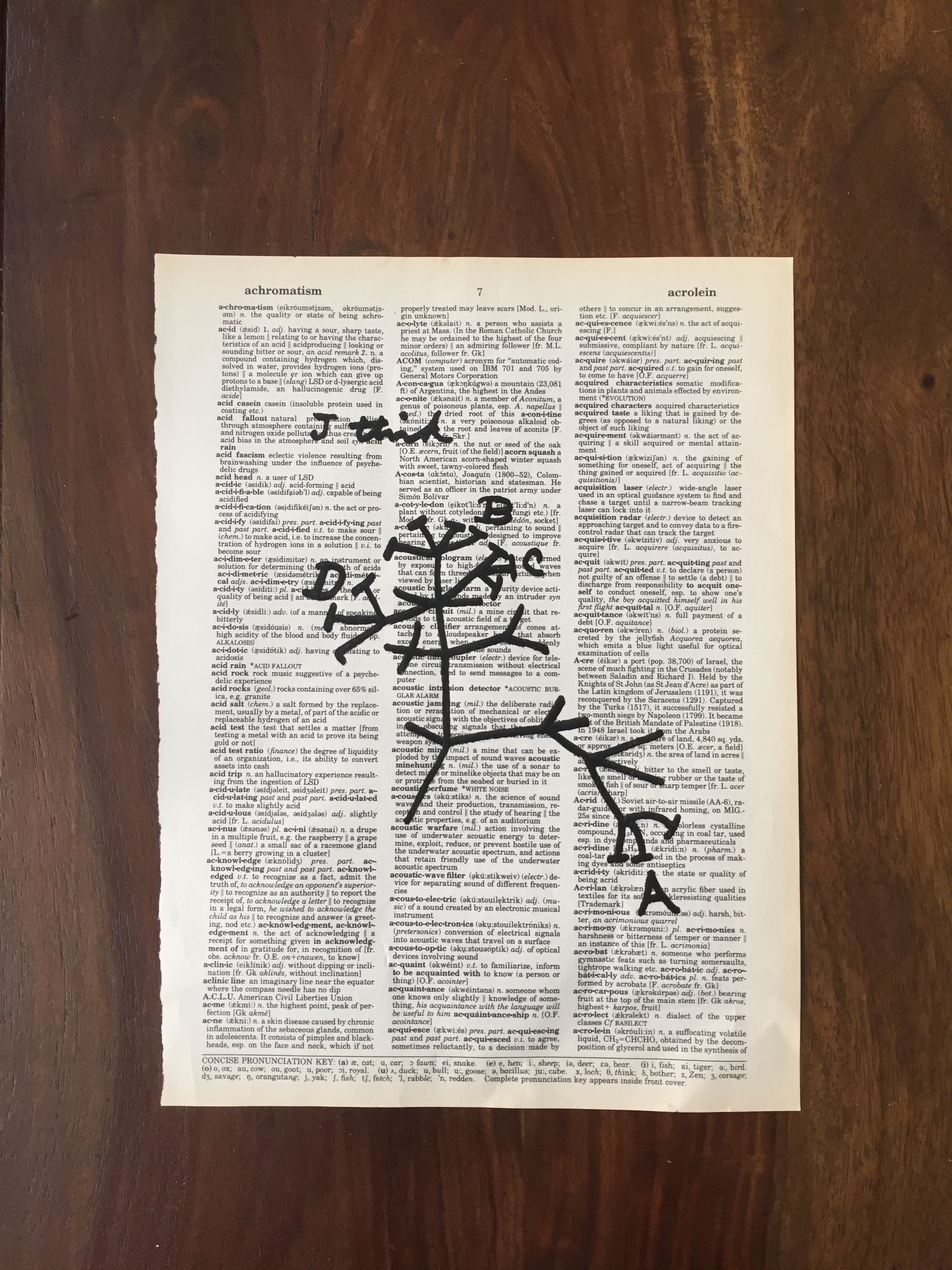 Darwin's Tree of Life Print
This screenprinted design is straight out of Darwin's notebook and is one of my favorite images. It represents an incredibly historical event: conceptualizing the tree of life and the inter-relatedness of all beings.
This design is handprinted on to a piece of 8.5" x 11" dictionary paper. No two pieces are alike.
The print comes with backing but does not come with a frame.