Science Shirt for Genetics Students {Bill Nye, Biology}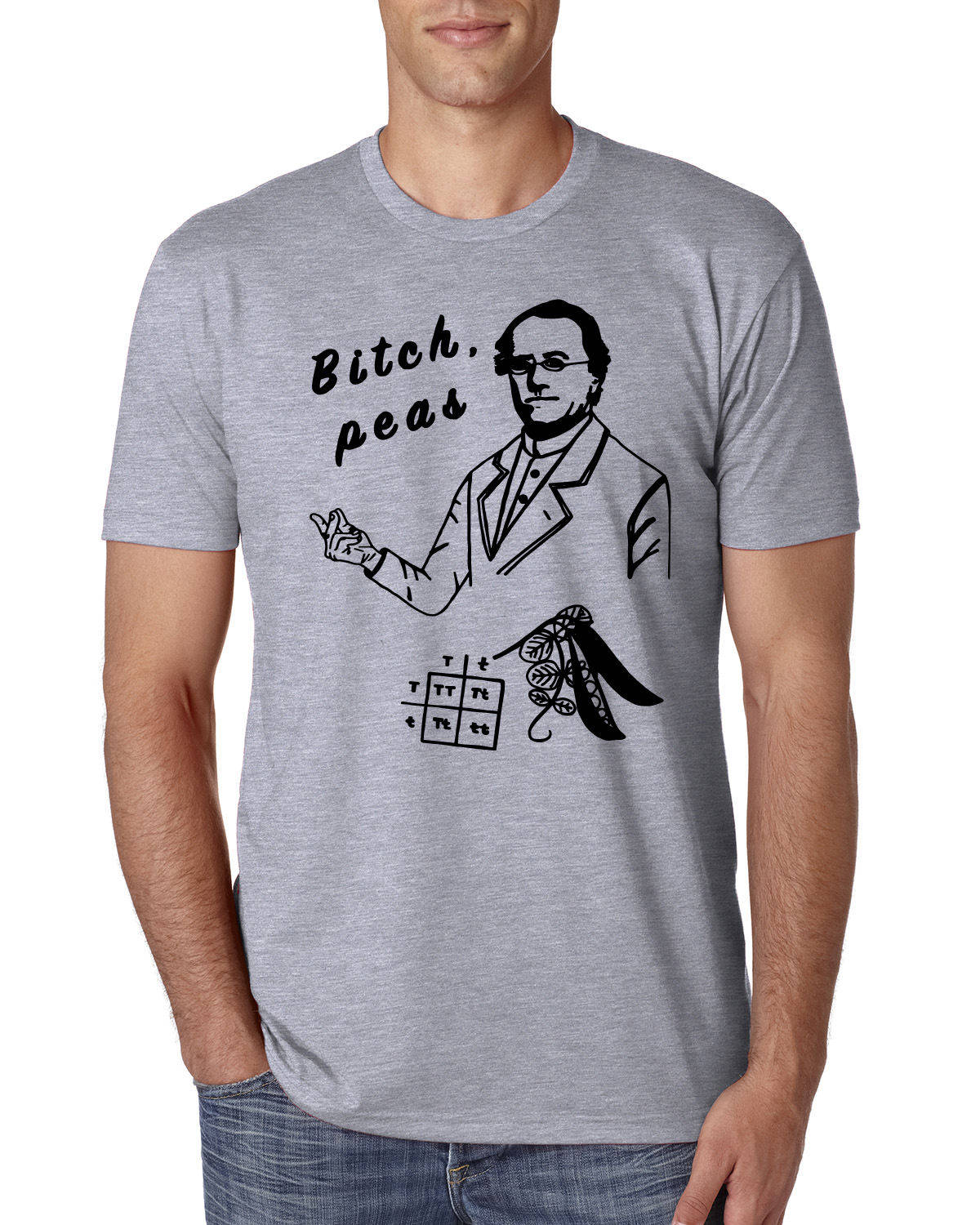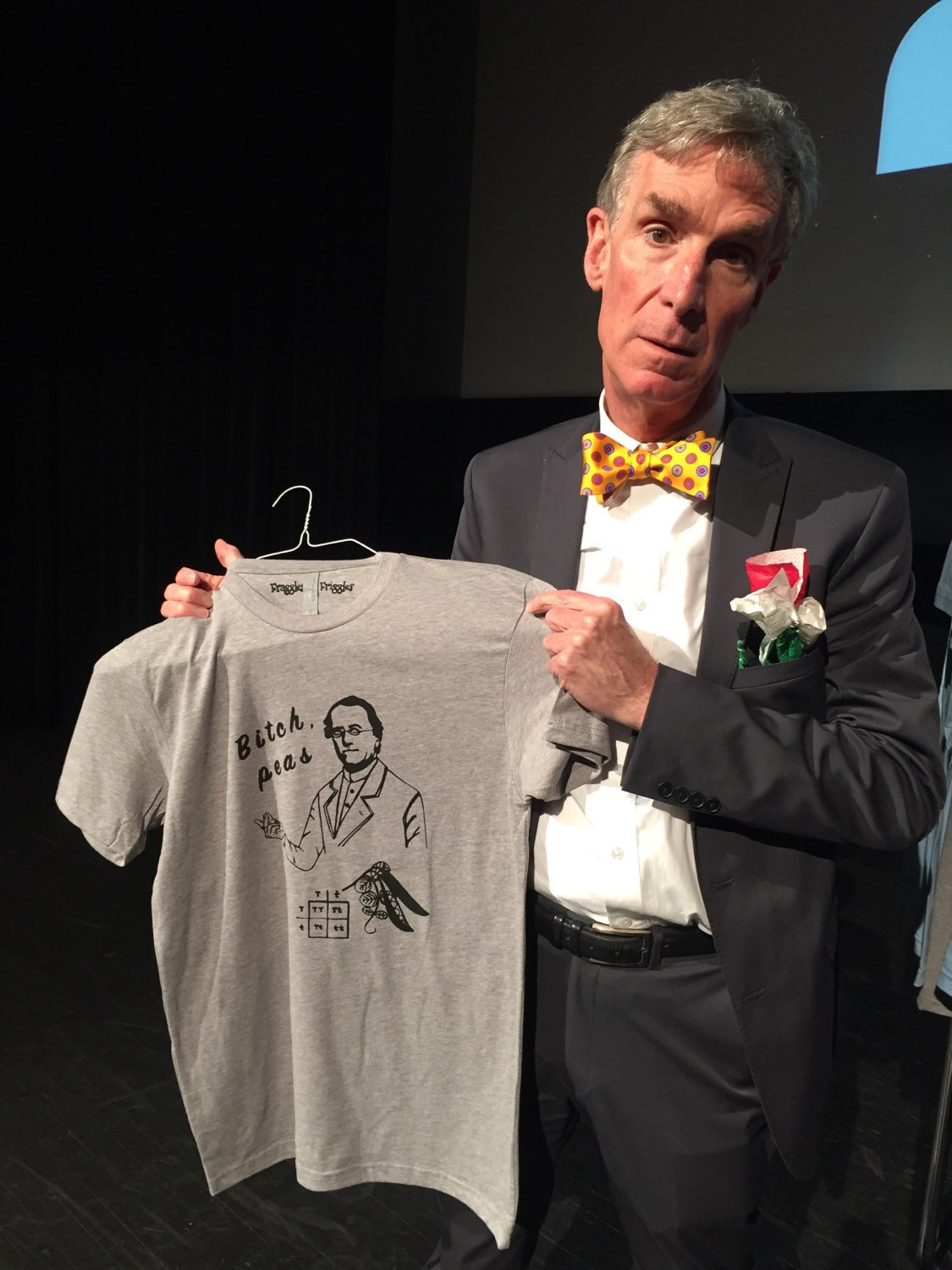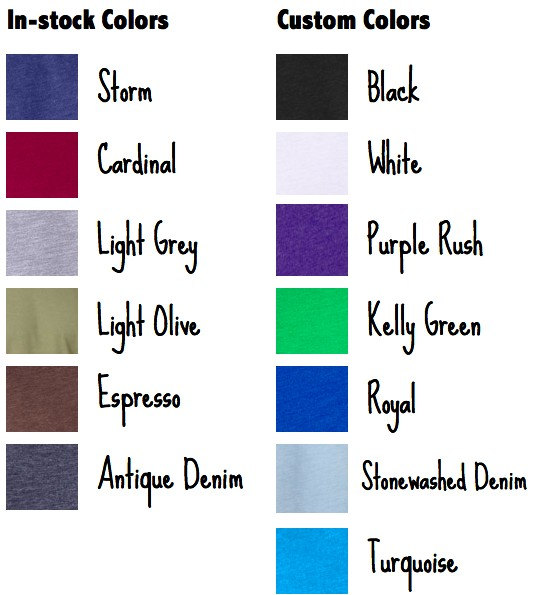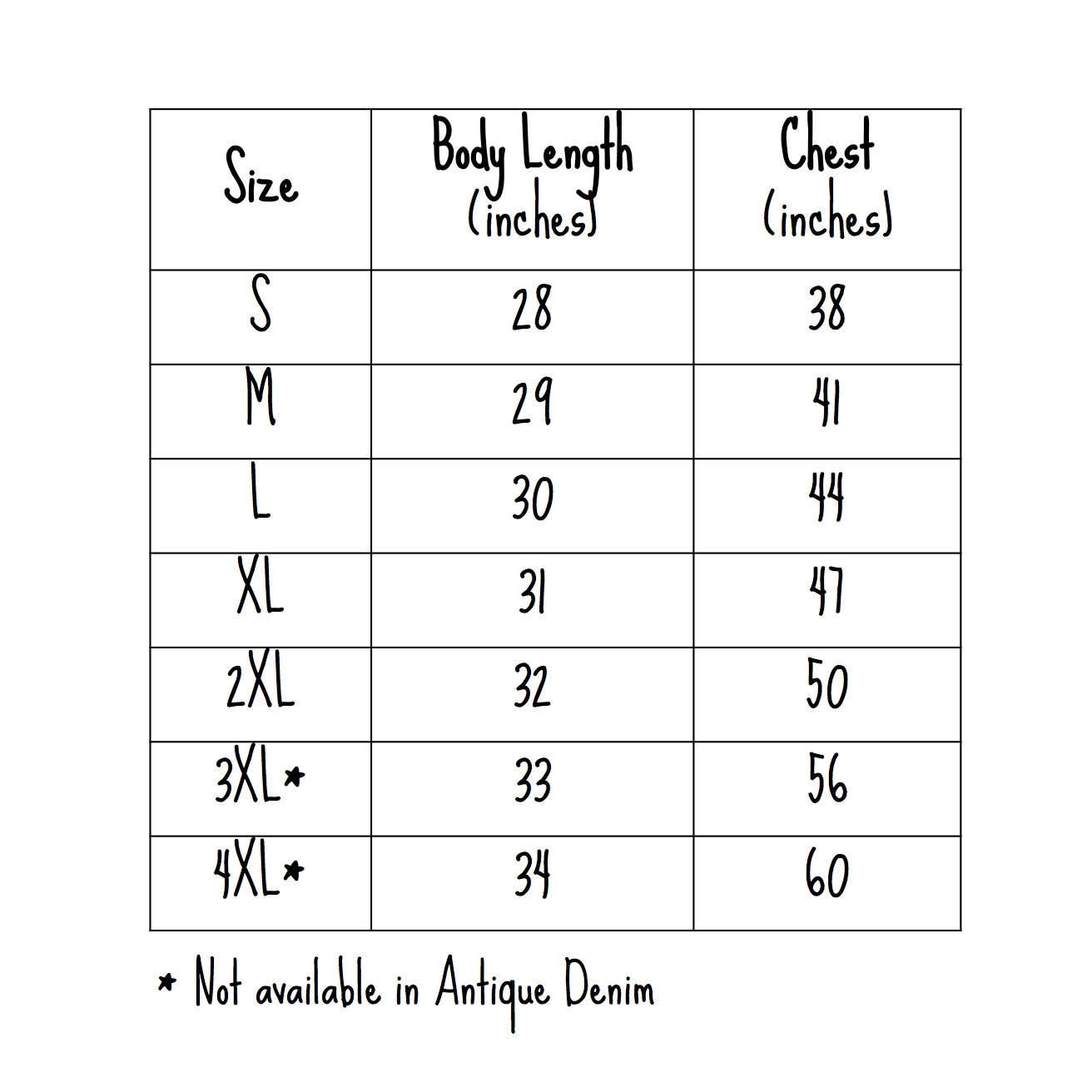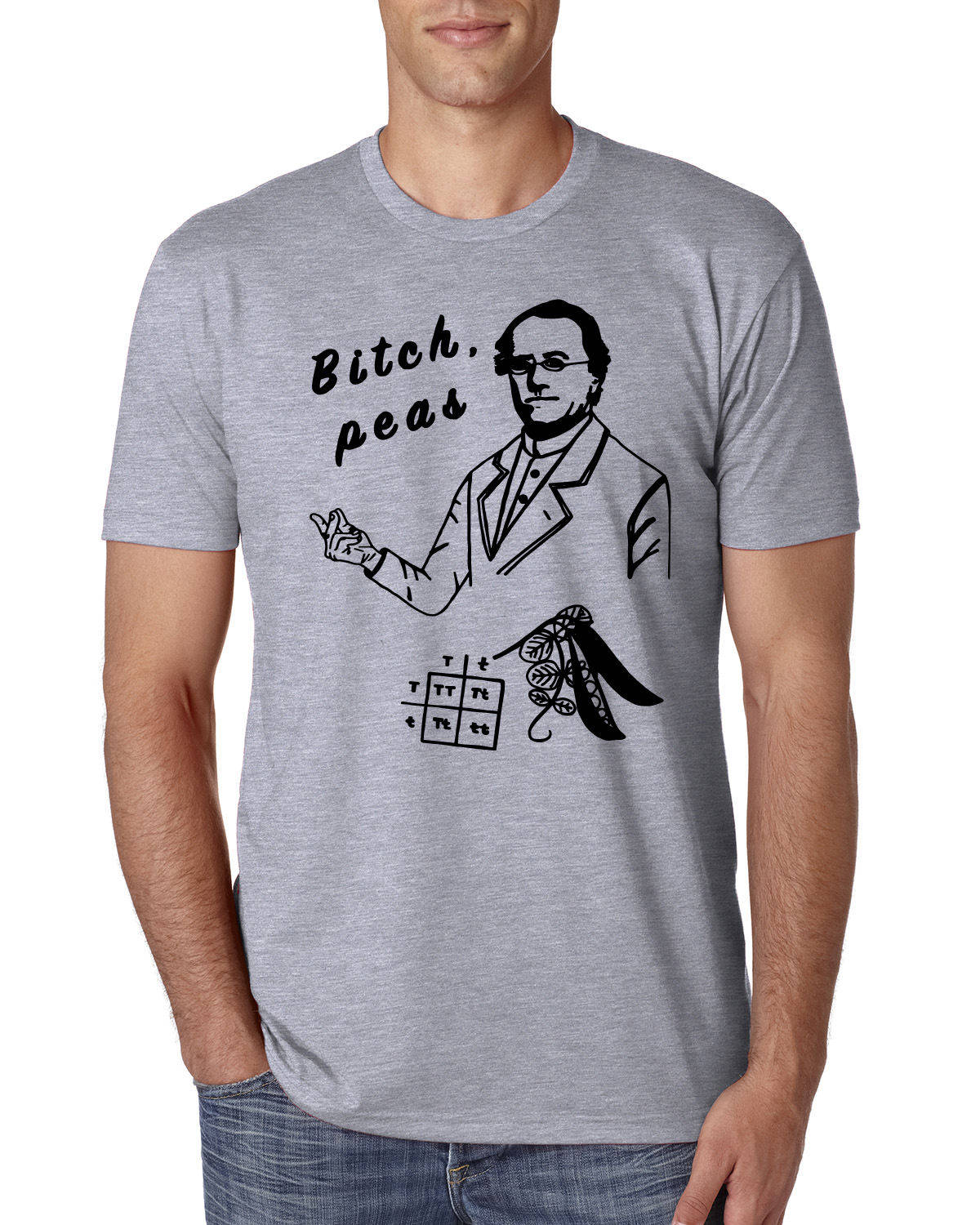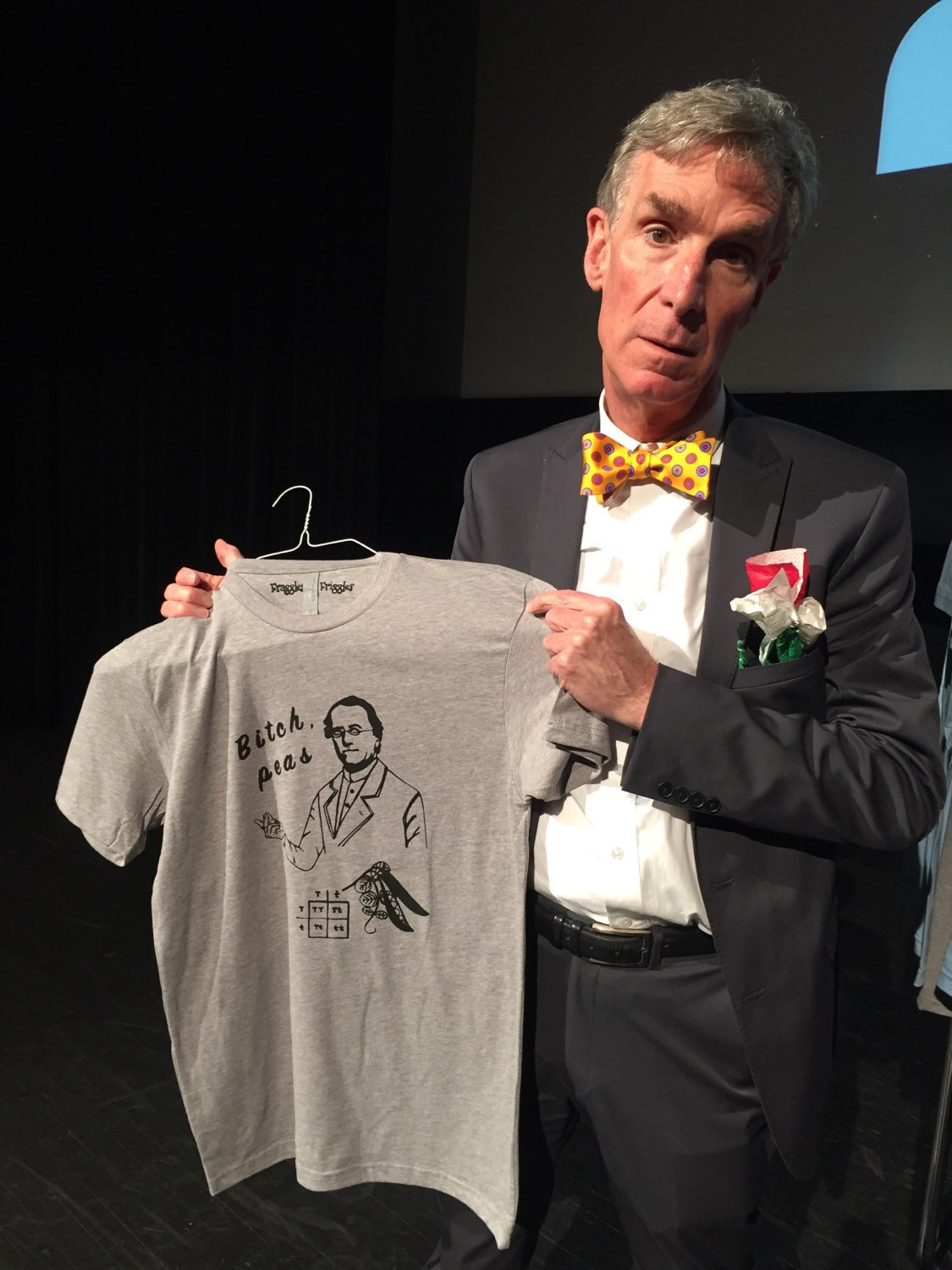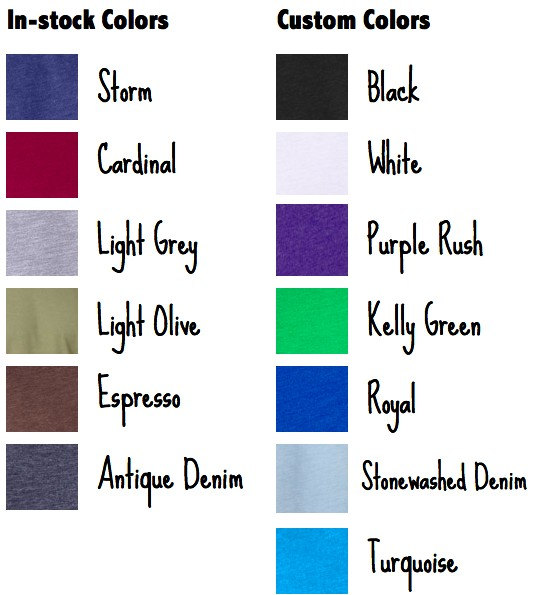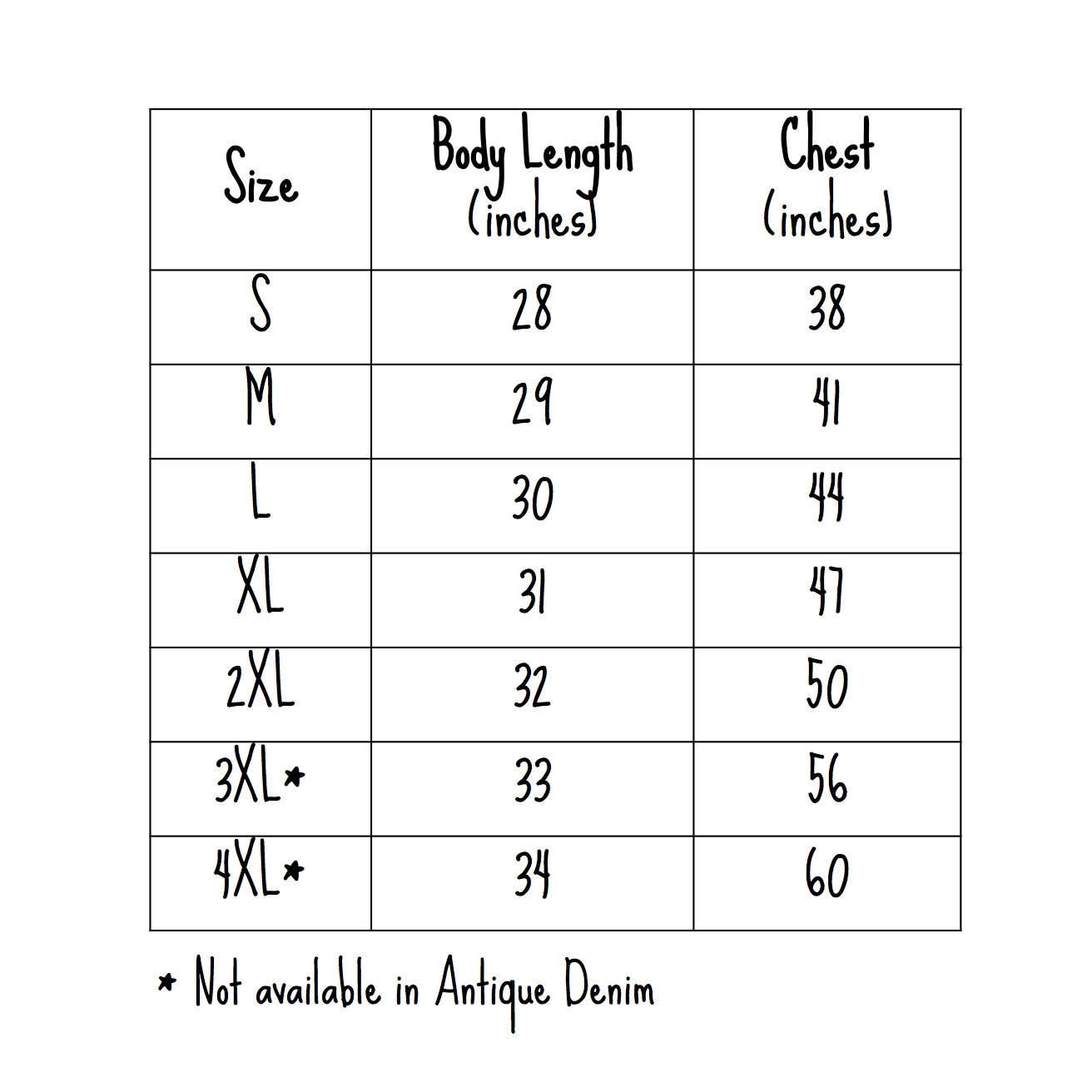 sold out
Science Shirt for Genetics Students {Bill Nye, Biology}
Gregor Mendel is the father of genetics. You know when you talk about a trait being dominant or recessive? That's referencing his groundbreaking work on pea plants! This shirt has a drawing of Mendel himself (sassily snapping his fingers), with a pea plant, and a Punnett Square, which is used to illustrate inheritance of traits.

QUALITY
Super soft blend of cotton and jersey polyester
Durable, long-lasting screenprinting ink
Flattering fit, pre-shrunk

OPTIONS
Numerous color options (see second to last photo)
Sizes S - 3XL (sizing chart in last photo)

CUSTOMER SERVICE
We take pride in our responsibility, responsiveness, and friendliness

HANDMADE
Made to order but quick turnaround time
Designed in Philadelphia, PA
Printed in Ames, Iowa

CUSTOMER REVIEWS

LOVE the shirt! So soft and great design. Thanks so much for your unique shirt! I highly recommend!! Fit is true to size, color is great and the shirt is one of the softest I've felt. Great packaging too! Happy holidays! - Sarah T.

THE most customer focused seller I have ever come across anywhere! Fantastic quality product from a talented lady :) - Helen G.

Thank you for the amazing product! It was prepared and shipped fast and I was in excellent contact with the shop the entire time. The shirts are very high quality, soft, and true to size (a little stretchy too). There is nothing that could have gone better! - Madeline O.