Cat Shirt for Him - Cat Dad / Crazy Cat Man {Pet Shop}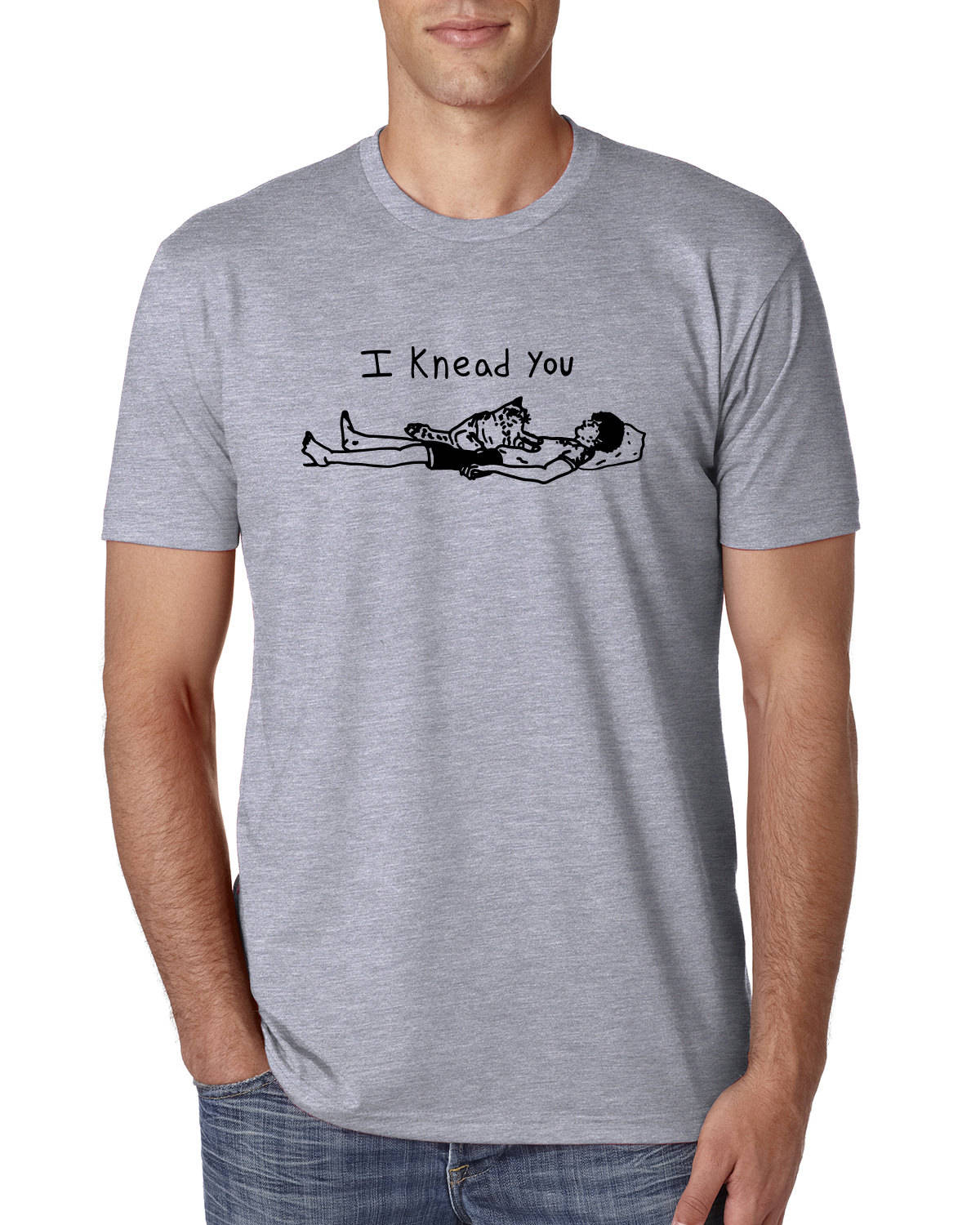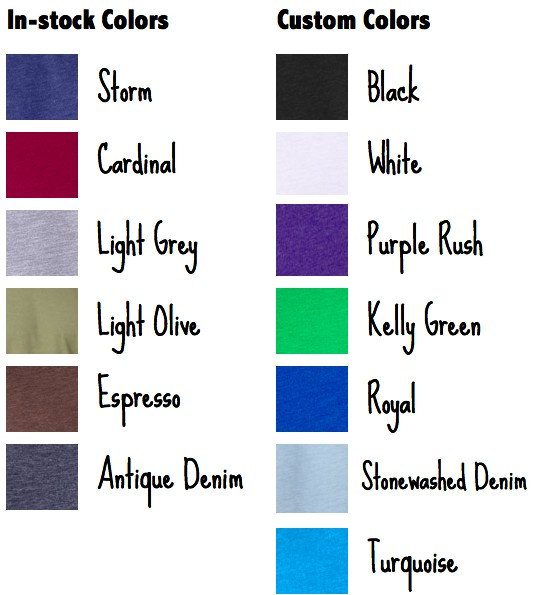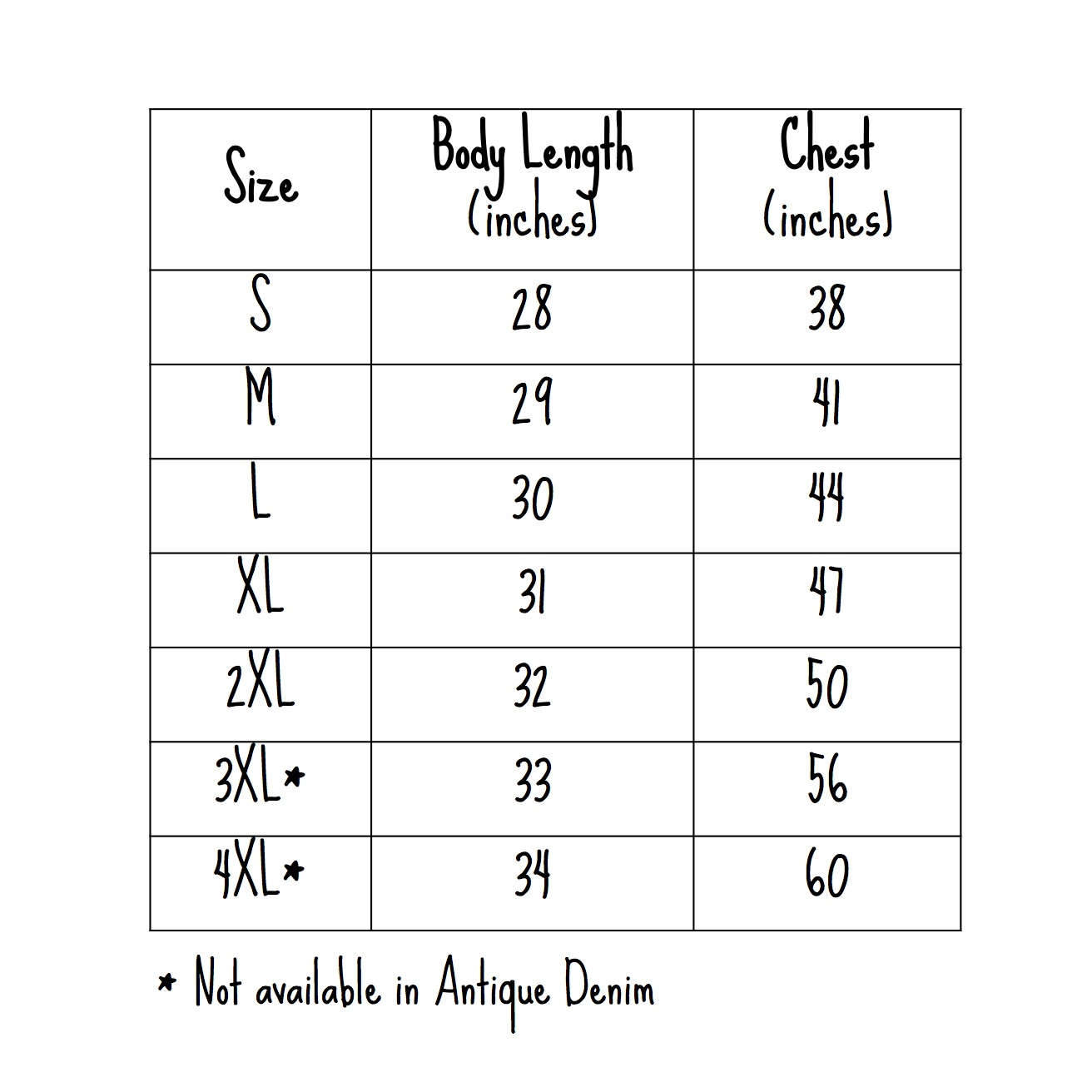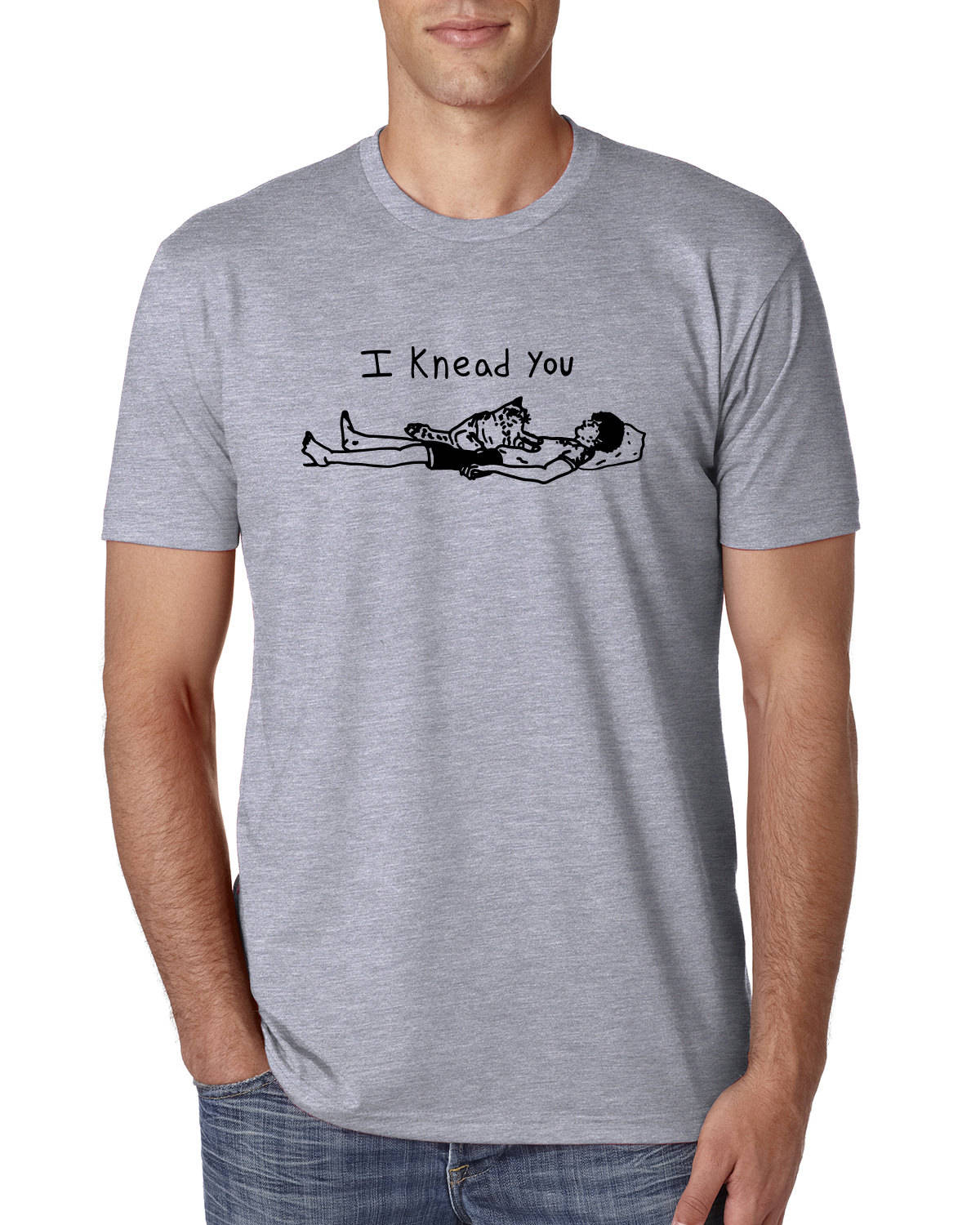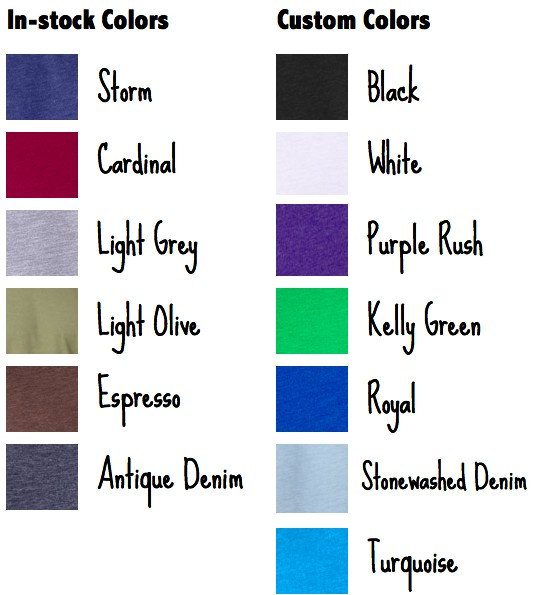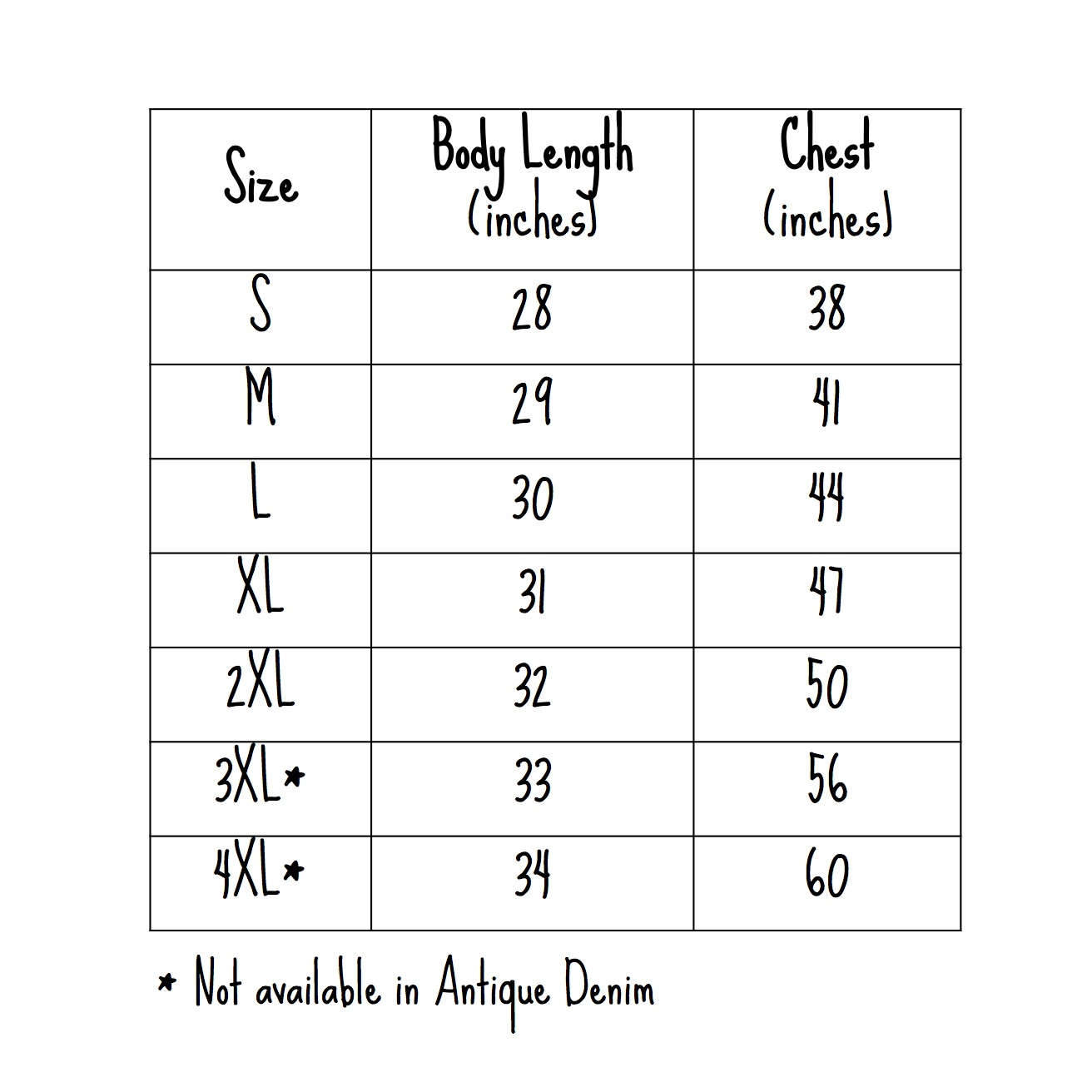 sold out
Cat Shirt for Him - Cat Dad / Crazy Cat Man {Pet Shop}
The pun on this v-neck shirt was inspired by my Maine Coon cat who loves to knead my husband. I was thinking about how kneading and 'needing' a person are both symbols of love. This design was hand drawn.

QUALITY
Super soft blend of cotton and jersey polyester
Durable, long-lasting screenprinting ink
Flattering fit, pre-shrunk

OPTIONS
Numerous color options (see second to last photo)
Sizes S - 3XL

CUSTOMER SERVICE
We take pride in our responsibility, responsiveness, and friendliness

HANDMADE
Made to order but quick turnaround time
Designed in Philadelphia, PA
Printed in Ames, Iowa

CUSTOMER REVIEWS

AWESOME!!! I bought this shirt for my boyfriend because I loved the design but I had no idea that it would be so soft and so well put together. Thank you so much, exceeded expectations. - Casey H.

Had a very pleasant experience shopping with Elizabeth! She was very helpful answering my questions, the shipping was timely, the shirt is nice quality & super soft. I would definitely shop here again :) Thanks again! - Hannah F.

Thank you for the amazing product! It was prepared and shipped fast and I was in excellent contact with the shop the entire time. The shirts are very high quality, soft, and true to size (a little stretchy too). There is nothing that could have gone better! - Madeline O.