Anthropology Shirt - I love Lucy, Australopithecus afarensis {Science, Nerdy, Museum}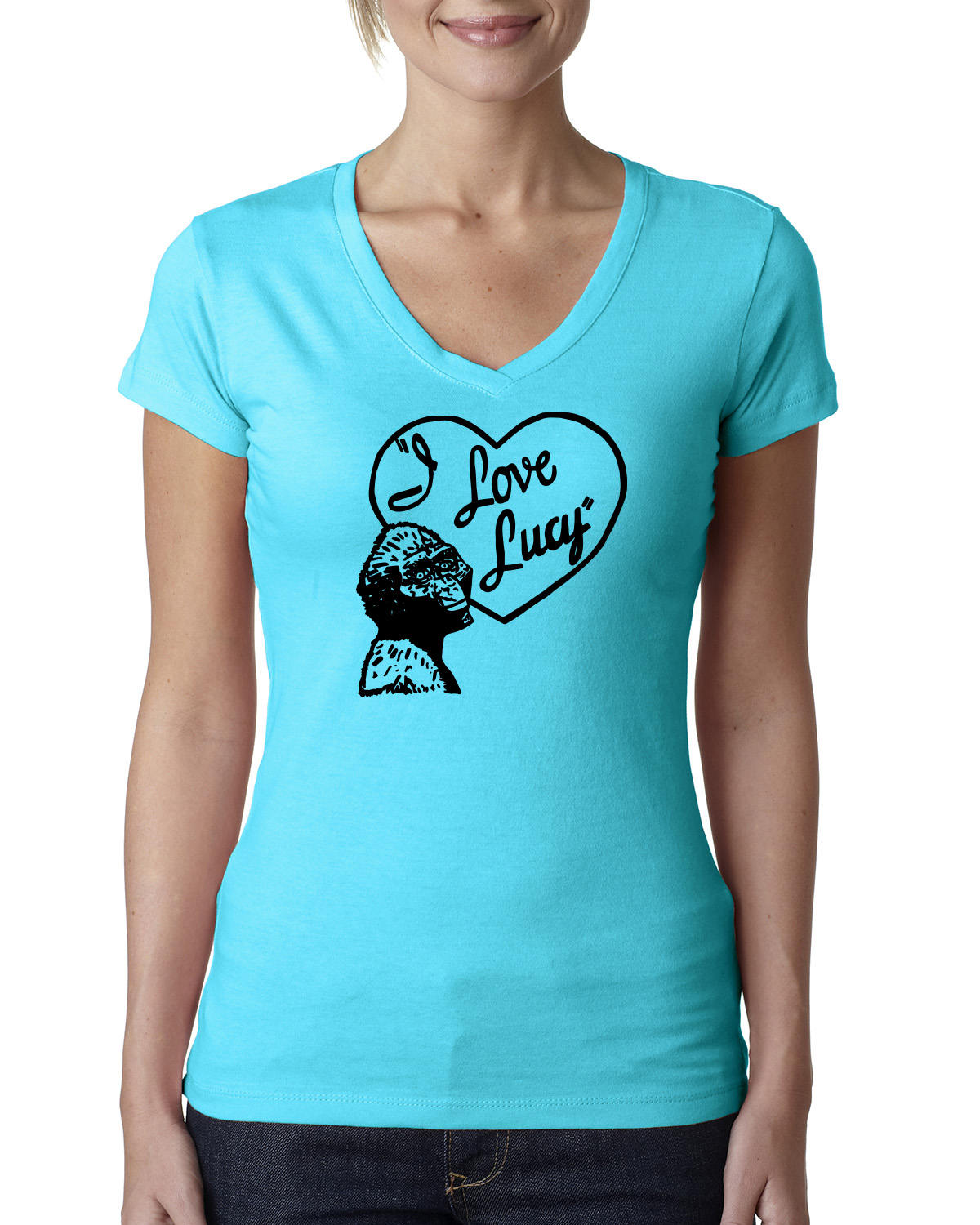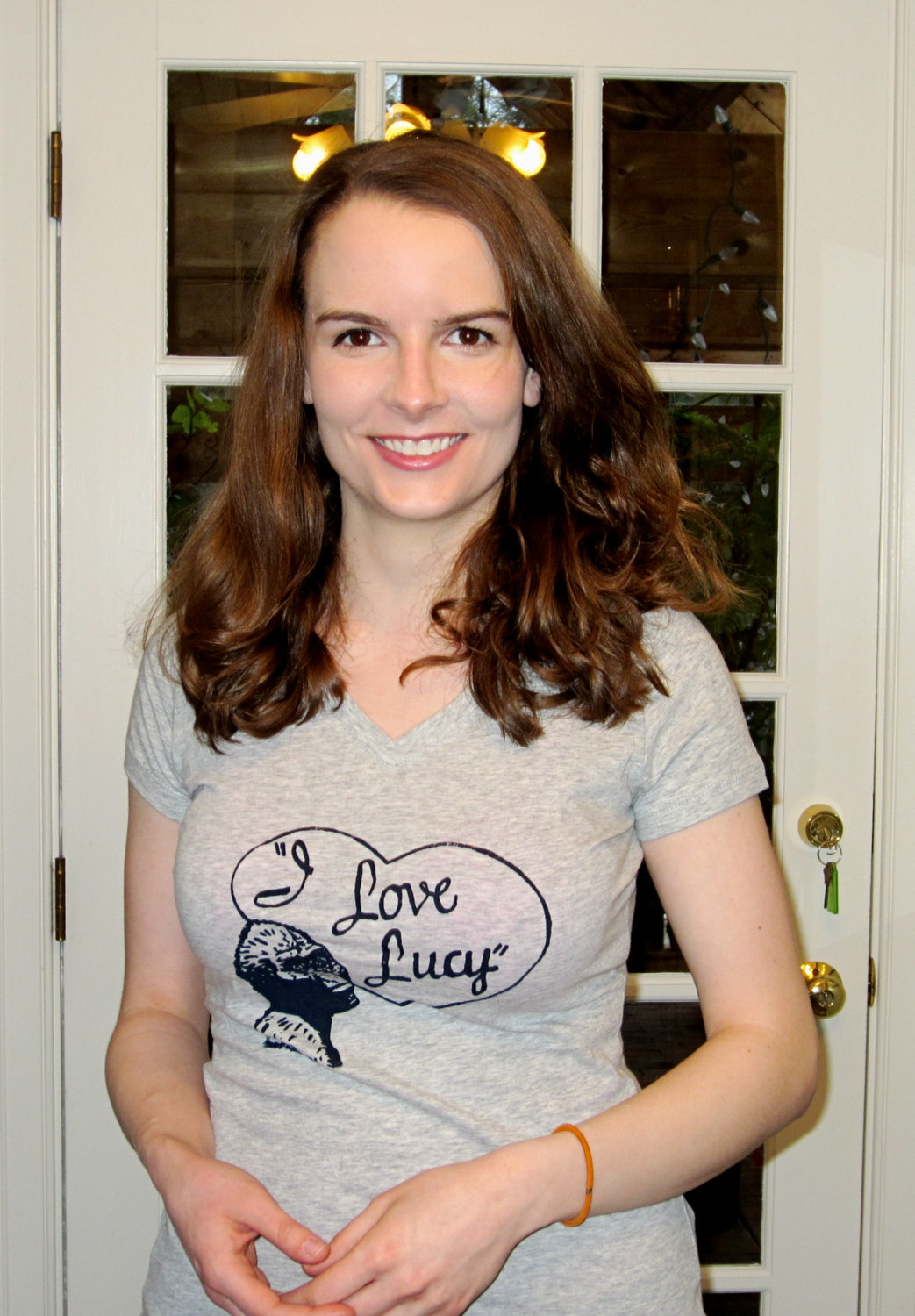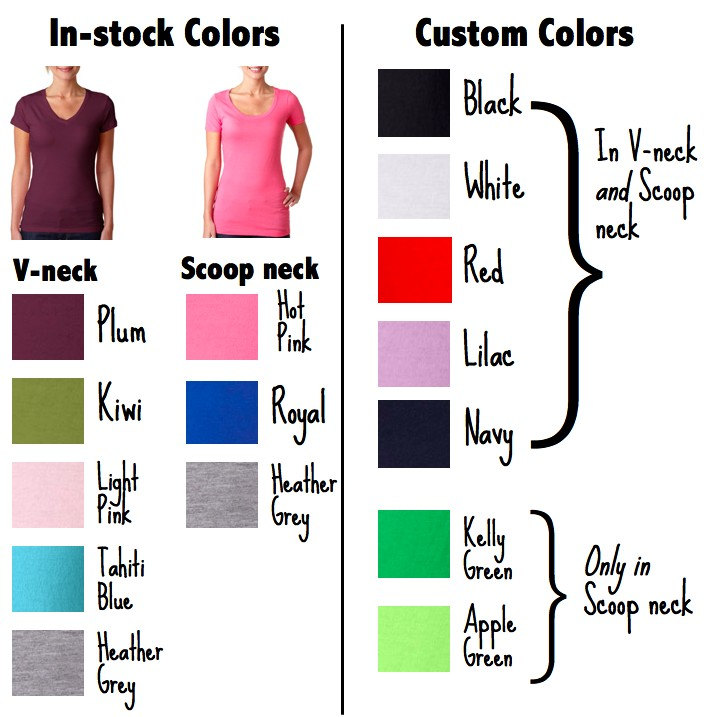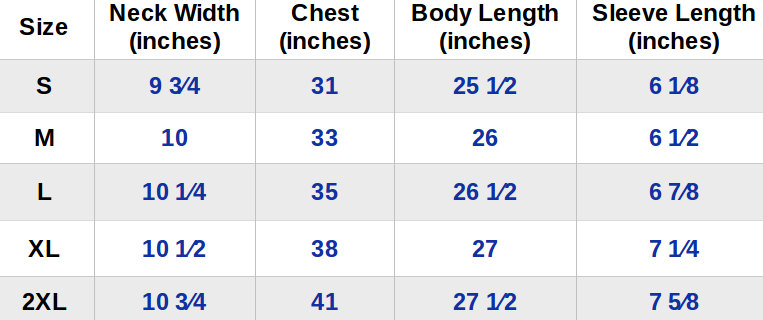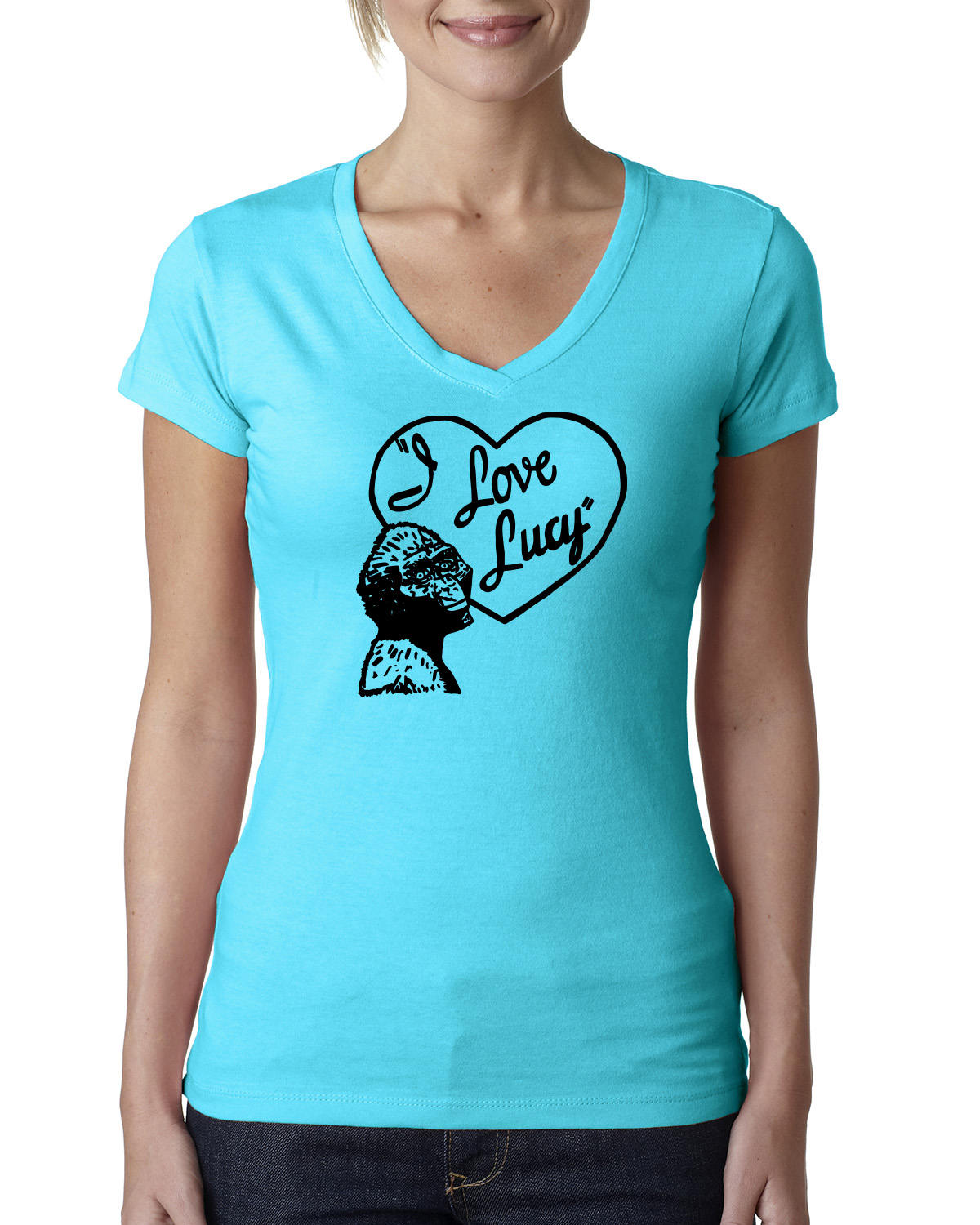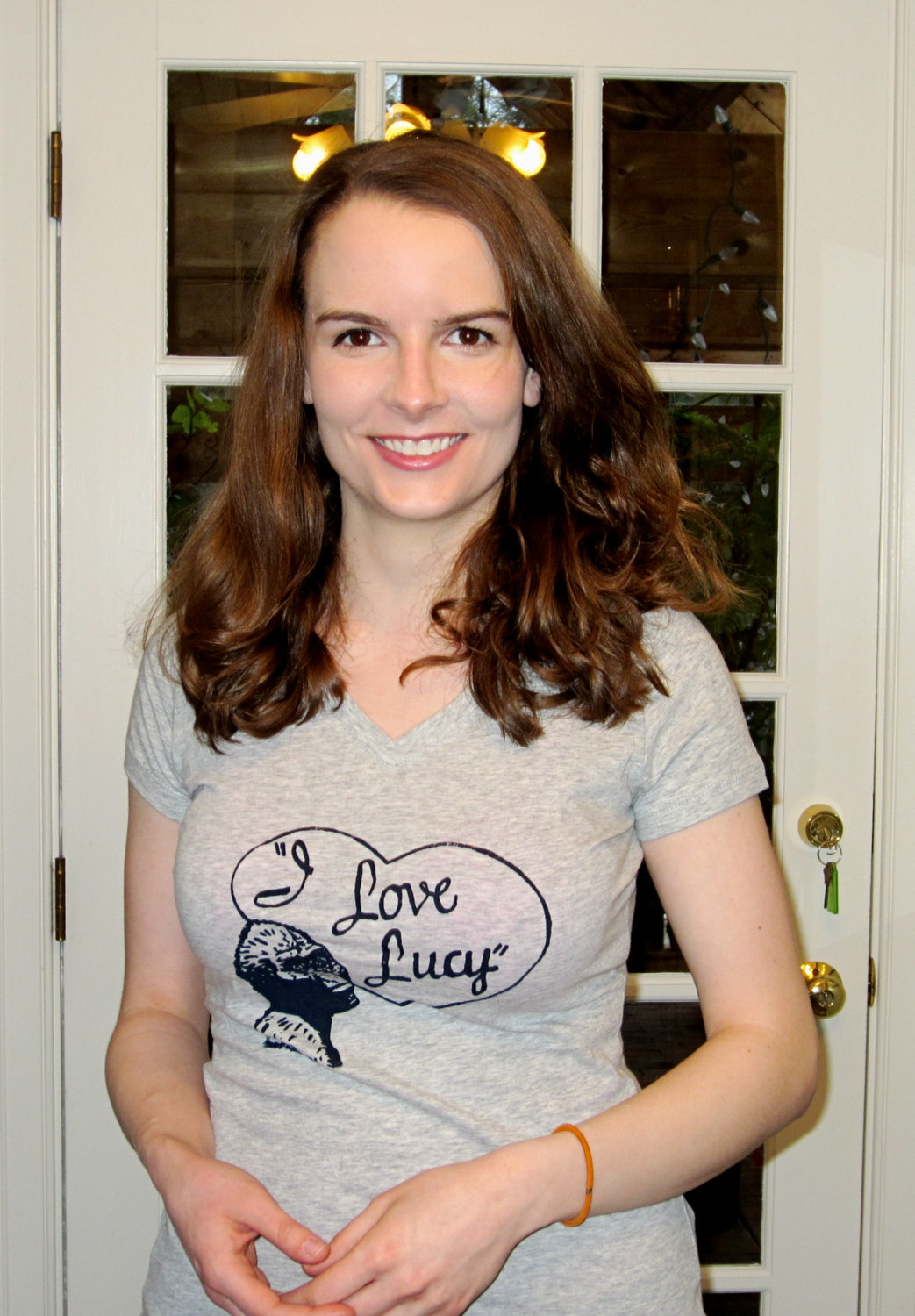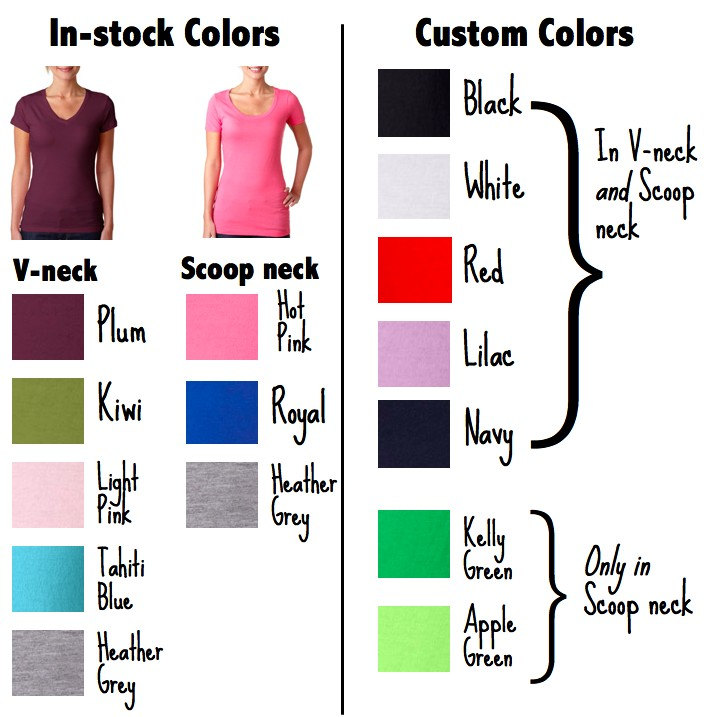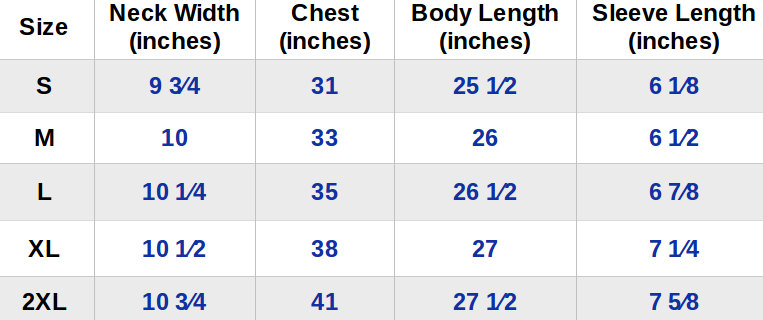 sold out
Anthropology Shirt - I love Lucy, Australopithecus afarensis {Science, Nerdy, Museum}
This shirt is perfect for the anthropology or evolutionary biology nerd! The classic 'I love lucy' icon from the tv show with Lucy, Australopithecus afarensis.

QUALITY
Super soft blend of cotton and jersey polyester
Durable, long-lasting screenprinting ink
Flattering fit, pre-shrunk

OPTIONS
Scoop or V-neck
Numerous color options (see second to last photo)
Sizes S - 2XL (sizing in last photo)

CUSTOMER SERVICE
We take pride in our responsibility, responsiveness, and friendliness

HANDMADE
Made to order but quick turnaround time
Designed in Philadelphia, PA
Printed in Ames, Iowa

CUSTOMER REVIEWS

Absolutely adorable! The perfect gift for my recent PhD graduate in Anthro. - Janice B.

Absolutely love it! As an archaeology major it adds a nice touch of humour to most classes :) - Sarah W.

Thank you for the amazing product! It was prepared and shipped fast and I was in excellent contact with the shop the entire time. The shirts are very high quality, soft, and true to size (a little stretchy too). There is nothing that could have gone better! - Madeline O.

It's even cuter than it looks online (and these are freaking precious). I thought the shirt was just going to be a regular women's cut tee but this is a REALLY nice shirt!!! It is SO soft and the cut is perfect! Thank you SO much! - Elle W.